PUT PATIENTS FIRST

WITH OXLUMO® (lumasiran),


THE FIRST APPROVED THERAPY
FOR THE TREATMENT OF PRIMARY HYPEROXALURIA TYPE 1 (PH1)1-3

OXLUMO is indicated for the treatment of primary hyperoxaluria type 1 (PH1) to lower urinary oxalate (UOx) levels in children and adults. Oxlumo acts at the liver, the site of oxalate production. Overproduction of oxalate is the primary cause of disease manifestation in PH1.1
Image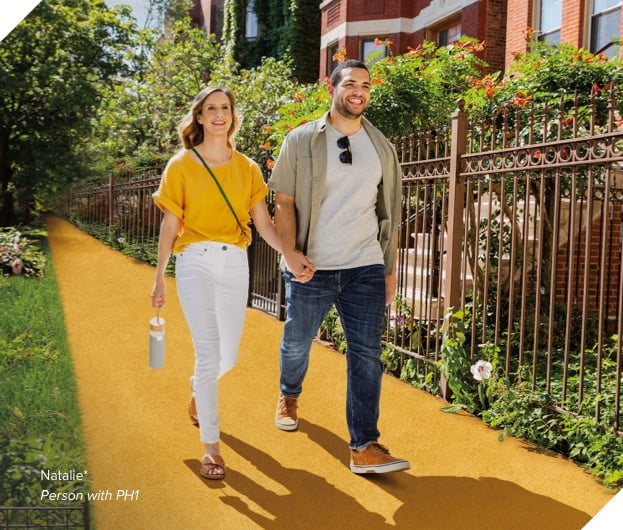 Alnylam is proud to feature real patients in our advertising. Patients may or may not be on an Alnylam therapy.
Treatment with OXLUMO led to powerful reduction in 24-hour urinary oxalate in patients with PH11
Treatment with OXLUMO resulted in a 53% reduction in 24-hour UOx excretion from baseline to month 6 (primary endpoint for ILLUMINATE-A) for OXLUMO compared to placebo in a double-blind clinical trial of 39 patients ≥6 years with eGFR ≥30 mL/min/1.73 m.1,4,5,†
Least squares mean reduction averaged over months 3 through 6, corrected for BSA (OXLUMO, 65%; placebo, 12%); 95% CI: 45%, 62%; P<0.0001 vs placebo.
The dosing regimen for OXLUMO led to a rapid reduction in 24-hr UOx within 2 weeks, which was sustained through 12 months1,4,†
OXLUMO is a subcutaneous injection dosed by weight.
In ILLUMINATE A: 24 hour urinary demonstrated reduction in 24 hr UX excretion from baseline to month 6 for OXLUMO compared to PBO.
Image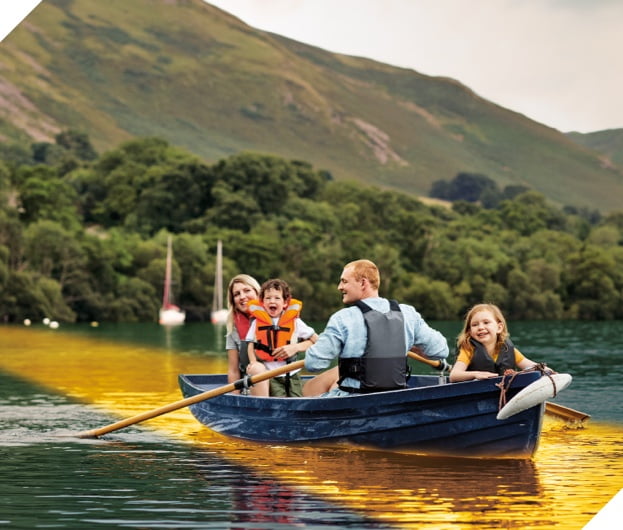 Image
WANT TO SPEAK WITH AN OXLUMO REPRESENTATIVE?
Our representatives are available to provide detailed information about OXLUMO and how it may help your patients with PH1.
Image
There's more to learn about OXLUMO
When you sign up, we will keep you informed with updates and resources.
Image
Dedicated support in your patients' journey with Alnylam Assist™
Alnylam Assist™ is committed to providing personalized support throughout treatment with OXLUMO. The program includes patient services in key areas, including understanding insurance benefits and financial assistance options, helping ensure access to therapy, and providing PH1 disease education.
References: 1. OXLUMO (lumasiran) [Package Insert]. Cambridge, MA. Alnylam Pharmaceuticals. 2. Liebow A, Li X, Racie T, et al. J Am Soc Nephrol. 2017;28(2):494-503. 3. Hoppe B. Nat Rev Nephrol. 2012;8(8):467-475. 4. Saland J, Groothoff J, Frishberg Y, et al. Presented at: American Society of Nephrology; October 22-25, 2020. 5. ClinicalTrials.gov identifier: NCT03681184. Updated July 10, 2020. Accessed July 15, 2021. https://clinicaltrials.gov/ct2/show/NCT03681184